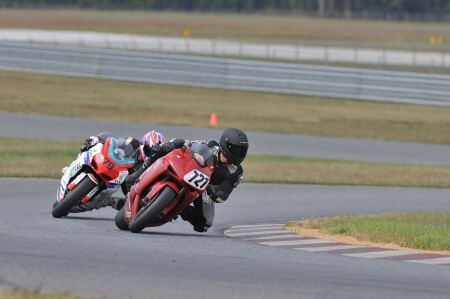 Who We Are
Stoltec Moto was born out of the never-ending quest for more. Growing tired of sub-par products and lackluster manufacturer support, I decided to take matters into my own hands.  It became my mission to develop, manufacture, and provide premium motorcycle parts and accessories – many of which are unique to Stoltec Moto.
American Pride
Stoltec Moto takes American industry very seriously.  For this reason, all products sold here are made in America by your family, friends, and riding buddies.  We understand that we all prosper when we employ local suppliers and vendors.  Sure, we could make a few extra bucks by outsourcing offshore. We could even do it without your knowledge.  However, we believe in transparency with our customers while doing our part to support our country.
Environmentally-Conscious
From the products Stoltec Moto develops, to how our products are packaged, we strive to be as environmentally-friendly as possible.  Low VOC paints and solvents are used extensively and reclaimed packaging is the first choice of supply.  We are all stewards of the environment, and it is our responsibility to ensure our surroundings are kept how we like them.  Our favorite roads and trails depend upon it.
Bottom Line
Stoltec Moto will deliver the best product, at the best value, to each and every customer.  If you are dissatisfied in any way with any of the products or services offered, please let us know.  While Stoltec Moto has the amazing support of suppliers, friends, and customers, this is essentially a family operation – from product development through web maintenance.  As such, we take ownership and pride in every facet of this operation.  Don't be shy.
Ride Safe,
Nick Stolten
President