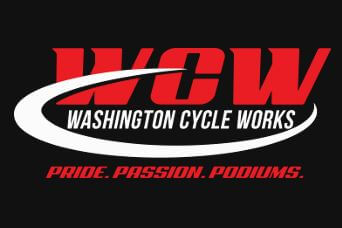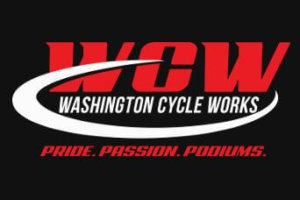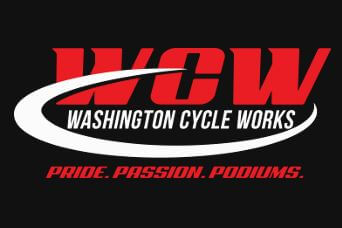 Unsure of your ability in revalving your forks?  You're not alone!   We understand that not everyone wants to dig deep into their forks' internals to eliminate brake dive, that pogo stick action, and improve ride quality.  While we'd love to provide this service again, we're focused on developing and retailing the finest suspension products you can obtain for your ride.  That said, we heard your pleas!
We are proud to announce that Washington Cycle Works in Washington, NJ is now Stoltec Moto's authorized installation center.  These guys have been road racing and building customer bikes for the better part of 20 years.  Most importantly, they are a small family-owned and operated shop who value honesty and integrity above the bottom line.  We don't take our recommendations lightly, but Ron and crew are amongst the best people in the industry.  They know their way around a bike's suspension!
Contact us about your suspension needs and we'll help coordinate installation with the good folks at Washington Cycle Works!