No pictures to show yet, but production was kicked off on the rear brake reservoir relocation kit. From the laser, to the bender, to the powder coater, and back here. Hoping to have these kits in stock and ready for shipping in about 6 weeks – just in time for spring (can't wait for winter to die).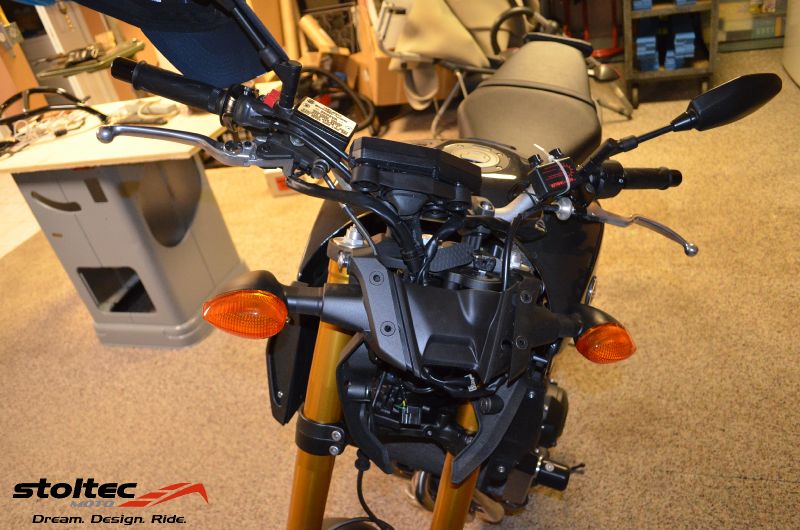 The headlight is off to Chad @ Affordable HID Retrofitting. I'm going with simple/clean, no nonsense 35W 4300K retrofit to match what I did on the Tiger 1050. No halos or fancy LED strips…can't wait to see how it looks. While the stock low-beam was 'ok', the high beam was aimed too high. Aiming it lower put the low beam entirely too low for back road riding. Such is life with a dual filament hi/lo setup, so I'm confident this is the right approach.
While the FZ is blind, a host of other projects are taking shape. More information in due time, but here are some pictures to whet your appetites: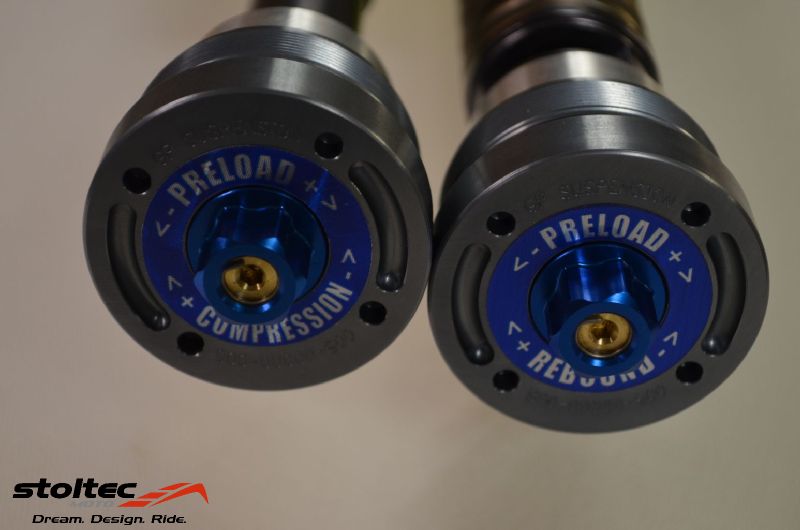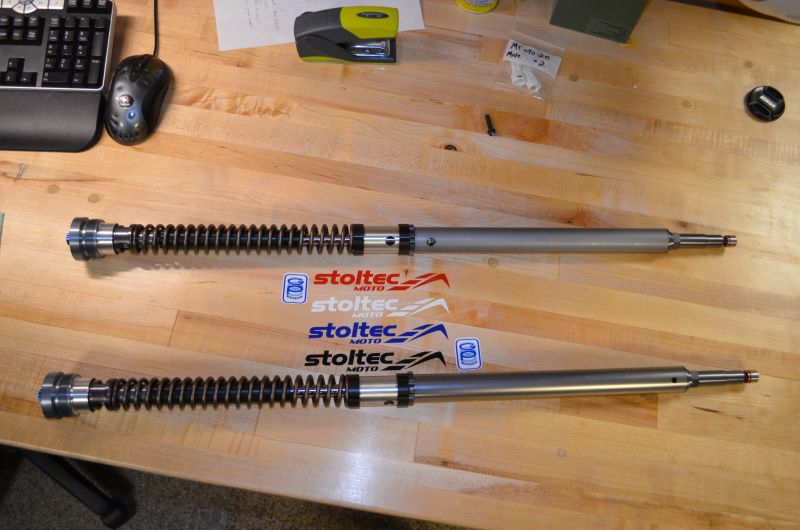 More information to follow soon.